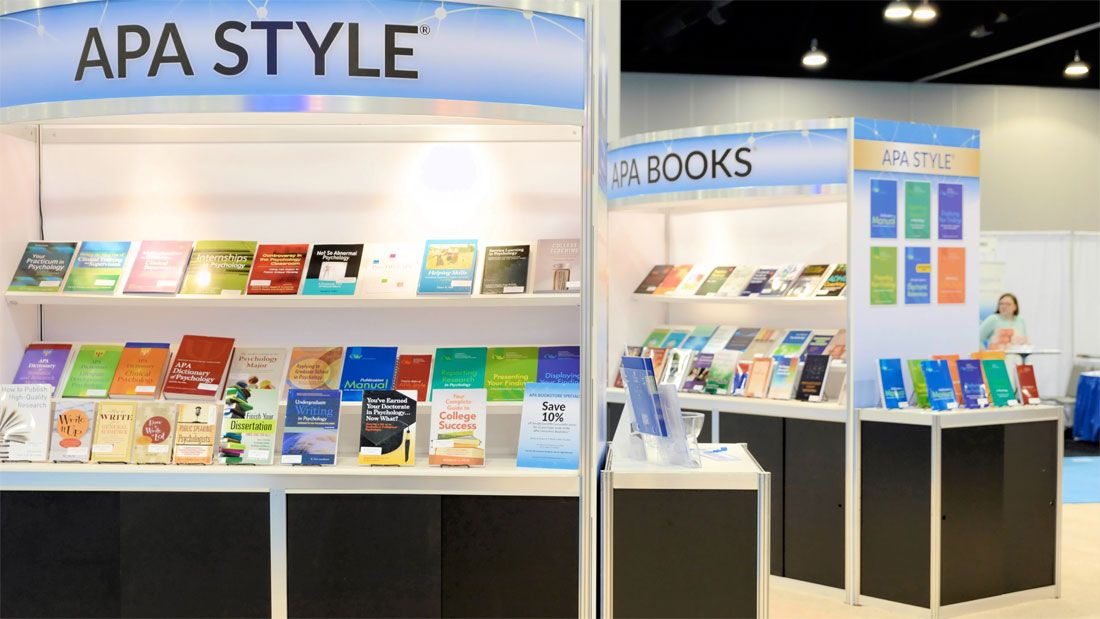 03 Oct

Publications & Databases

The application and contribution of psychological science to society knows no bounds. 2016 was another important year in the advancement of research in the behavioral sciences. APA contributed to the progress in the field through our academic, professional and trade book lists, our scholarly journals program and our online databases. These publications offer quick and easy access to cutting-edge content in psychology.

In 2016, we released 52 new books, all on platforms for hosting e-book content and providing access to academic libraries. The journals program published nearly 5,000 articles in 484 issues across 90 journals. In addition, we continued to oversee APA's research databases, including APA PsycINFO®, the world's leading discovery platform for the behavioral sciences, and APA PsycNET®, APA's online hosting platform for the latest research content from APA. One of the year's highlights was the release of the much-anticipated APA Style CENTRAL®, which won the 2017 PROSE Award for EProduct/Best in Social Sciences for 2016 by the Association of American Publishers. We thank all our authors, contributors, reviewers and editors for making 2016 another strong year for psychological science.
APA Books
APA publishes books to meet the needs of scholars, clinicians, researchers and students in all areas of psychology. Our product lines encompass an array of resources, including scholarly and professional titles, APA reference books, APA LifeTools®, Magination Press® imprints, and APA Videos®.
52
New scholarly titles released by APA Books
56
Book titles released as Kindle editions
40
E-titles released to Ebrary, Ebsco, and Overdrive
18
Videos released, along with 36 streaming videos
In 2016, APA published the three most-cited journals in psychology:
APA Style CENTRAL®: The revolutionary new electronic resource for APA Style
2,471
Journals covered by PsycINFO at end of 2016
9,807
New records added to PsycTESTS, reaching a total of 42,548 records
206,092
Records released into PsycINFO database in 2016, bringing total number of records in PsycINFO to 4,216,121
7,179,987
Cited references released into PsycINFO database in 2016, bringing total number of cited references in database to 93,865,286