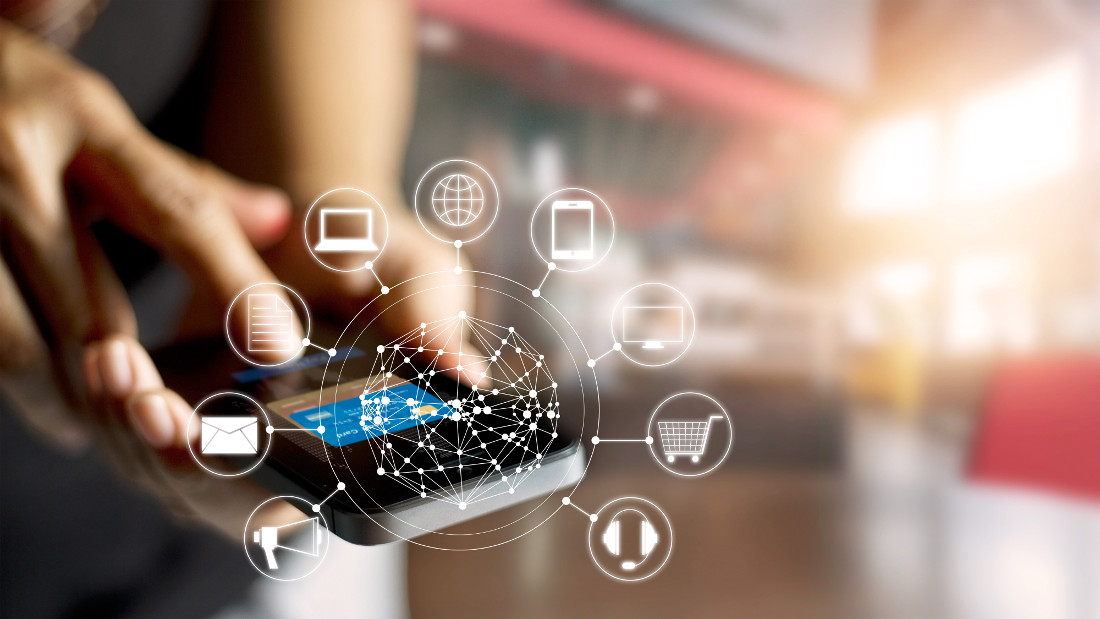 07 Apr

Information Technology Services & Business Integration

APA's Information Technology Services (ITS) manages APA's technology infrastructure, supports the association's innovative publishing processes, improves day-to-day operations and enhances APA's technology applications.

The Business Integration unit links business strategies to APA's strategic priorities. The unit seeks opportunities to increase the efficiency and strengthen the effectiveness of business operations and streamline the experience of staff, members and customers as they navigate APA's information systems. The unit also integrates and manages APA's data, taking advantage of analytics and market trends, to improve service to members and customers and help APA achieve its digital potential.