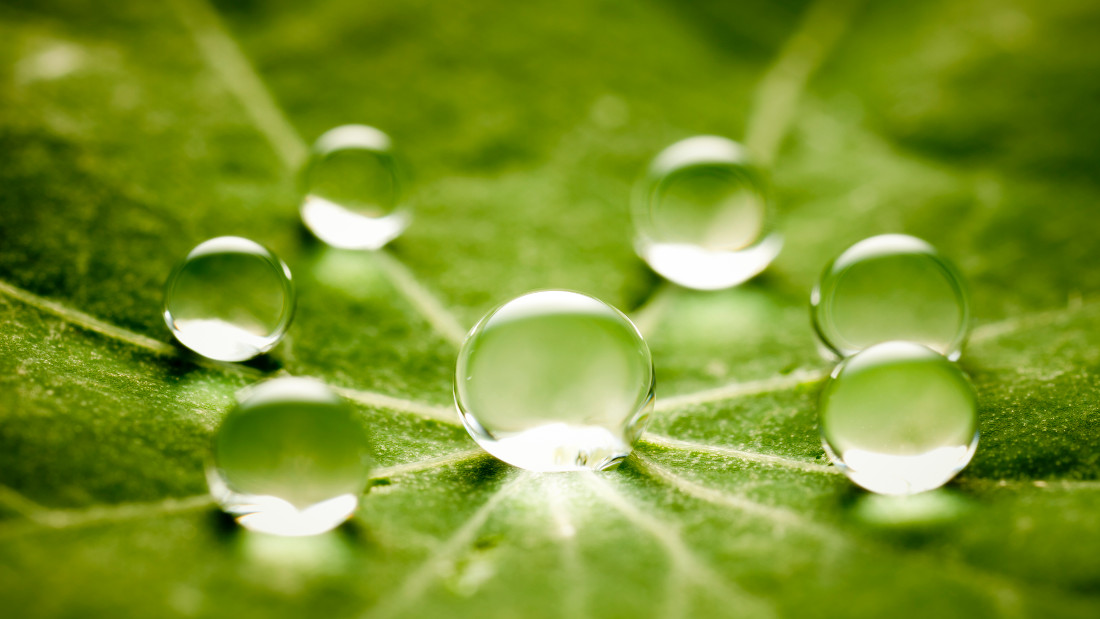 07 Apr

APA Centers

Over the years, APA has created a number of cross-directorate centers that serve as hubs of information for members and the public and expand APA's outreach and impact. Based on collaboration, teamwork and common goals, these centers help move APA and the discipline in a unified direction.

APA created two new centers in 2016: the Center for Digital Strategy and Services, which facilitates the dissemination of psychological science through the web and social media; and the Center for Learning and Development, which consolidates resources for members to enhance their lifelong learning.

In addition to the two new centers, the Center for Psychology and Health engages in cross-association and organizational collaborations to centralize information on health care and apply psychology's expertise to increase access to quality health care, and the Center for Workforce Studies gathers and disseminates information about the psychology workforce and education system.

Please read further for more on how APA centers serve members and the public and advance the discipline.