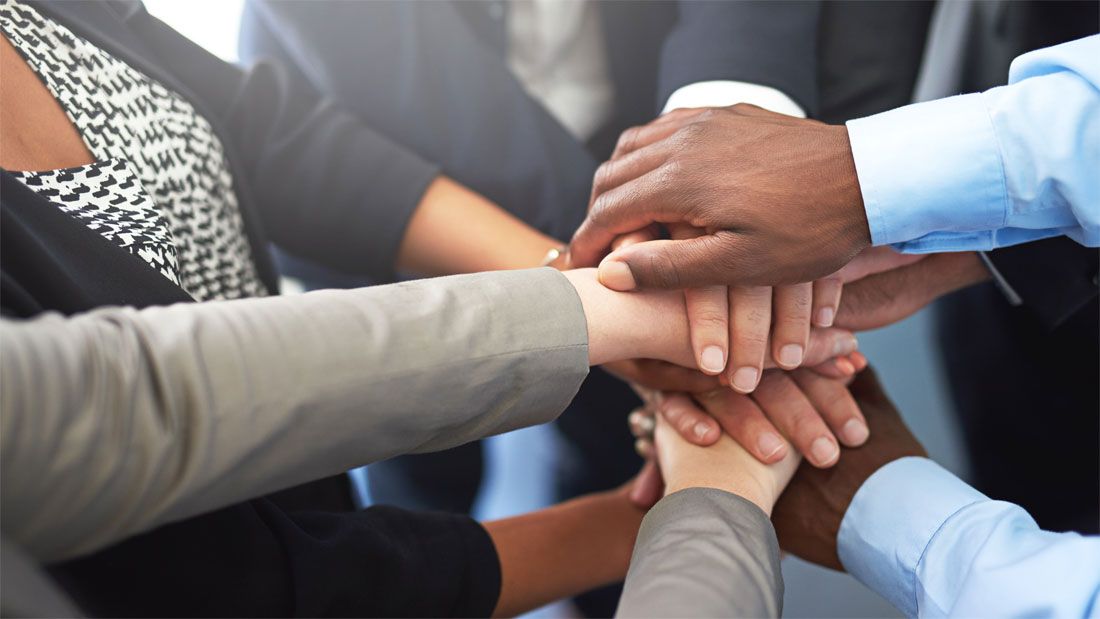 27 Jun

Membership

In 2015, APA recommitted itself to building value around APA membership and created the Membership Office to fulfill that mission.

In 2016, we began to see the fruits of this labor. In this video, you'll learn how some of the key initiatives undertaken by the Membership Office to build value for all members and its renewed focus on early career psychologists are paying off.

Read about the APA Membership Office's accomplishments in 2016.
2016 Annual Report – Membership Advancements