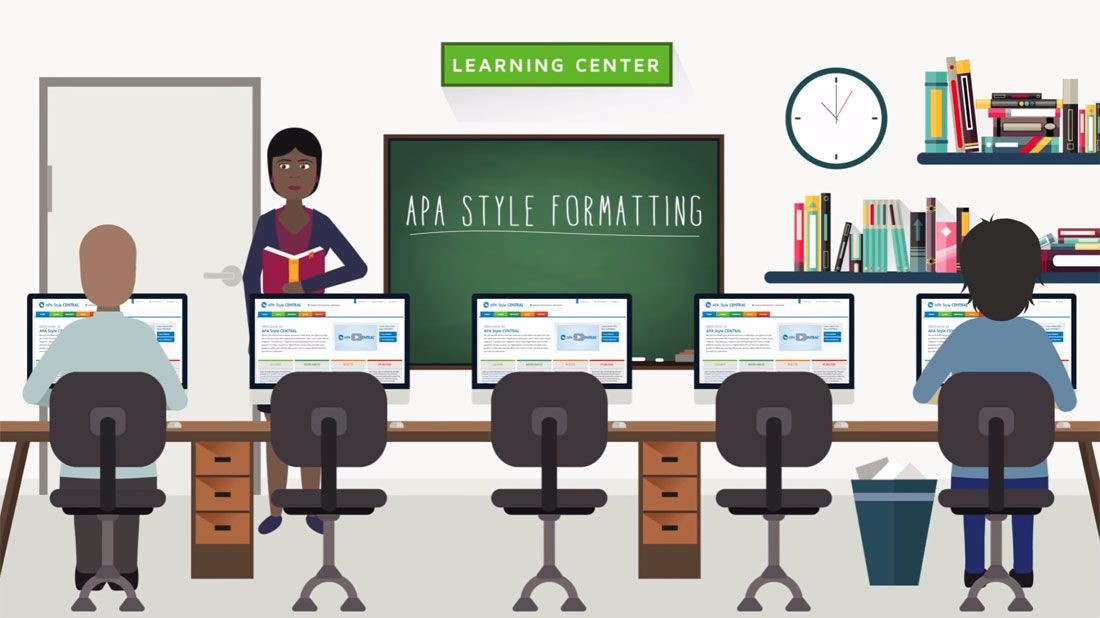 04 Oct

APA Style CENTRAL®

A cornerstone of scholarly publishing, APA Style® is a skill taught at academic institutions around the world.

To help educators and librarians teach these skills, APA launched its newest award-winning product in 2016.

APA Style CENTRAL is a web-based, technologically advanced learning, writing, research and publishing environment that empowers users to become better writers, researchers and scholars. Fully integrated with APA's best-selling Publication Manual®, it provides an extensive and easily accessible suite of services and tools for students, their teachers and librarians, and researchers.

The product is the culmination of years of planning and development efforts by APA. All of the tools have been created by a team of APA Style experts, which ensures a level of accuracy, consistency and confidence not available from any other source.
APA Style CENTRAL is a breakthrough for everyone involved with the instruction and use of APA Style. It provides users with 24/7 access to expertly created tools and guidance, as it coaches and helps prepare the next generation of scholarly writers.

—Jasper Simons, APA Executive Publisher
The product has been called a "game changer" that will influence the present and future educational landscape within and across academic departments, colleges and universities. APA Style CENTRAL won the 2017 PROSE Award for EProduct/Best in Social Sciences for 2016 by the Association of American Publishers.
View FAQs about APA Style CENTRAL
Download the APA Style CENTRAL Brochure (PDF, 582KB)