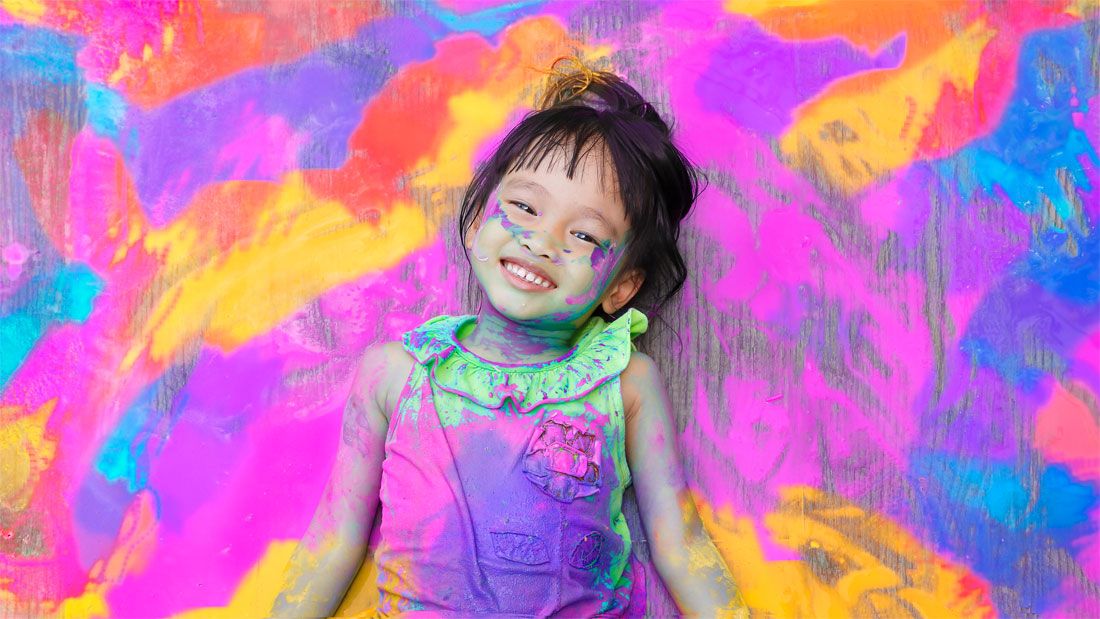 04 Oct

Creativity in the Classroom

In 2016, APA released a 47-minute Creativity in the Classroom video, which helps teachers use practice-based strategies to infuse creativity in the classroom and enhance academic outcomes.

APA dedicates substantial time and effort to developing materials that help educators provide a psychologically sound foundation upon which a solid curriculum can be built. One of APA's successful initiatives — developing the "top 20" principles needed by teachers in preK-12 settings to promote students' achievement and well-being — spurred development of another project: helping teachers and students get more value and joy out of their time together in the classroom by fostering creativity.
This idea of creativity in the classroom is huge. And if we can keep that spark and sense of trying new things, it's a big deal.

—Brian Bethel, MA, Mercy High School