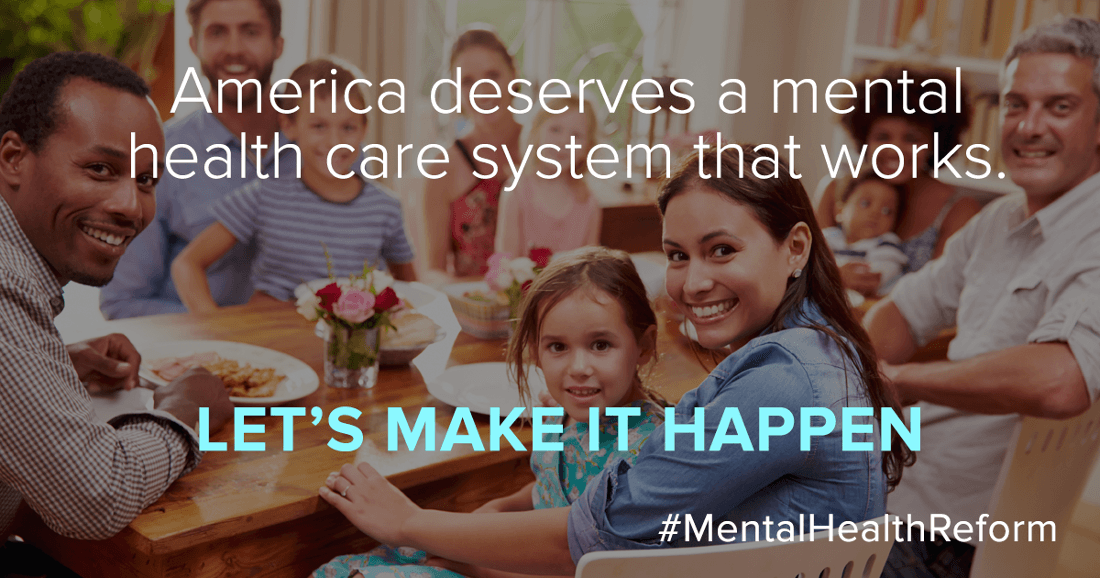 04 Oct

Mental Health Reform

In late 2016, APA — after months of coordinated efforts — achieved a major milestone in its ongoing work to increase public access to mental health service when Congress passed the 21st Century Cures Act.

The legislation incorporated major parts of the Mental Health Reform Act of 2016, a bill championed by APA's government relations offices (GRO) for much of the year.

APA put forth a unified effort the last week in August to mobilize grassroots advocacy networks to send thousands of action alerts and messages to Congress in support of the legislation. Using social media, email, and video, the activation reached over 600,000 individuals and raised timely awareness of the issues.

As a result of the campaign, more than 3,200 people sent over 7,000 messages to senators via APA's action alert link over the course of the week.

For the past four years, APA's GROs — in the Education, Science and Public Interest directorates — and the 501(c)(6) Practice Organization have worked to help pass mental health legislation that would provide essential prevention services, treatment for those in need and support for research, education and training.