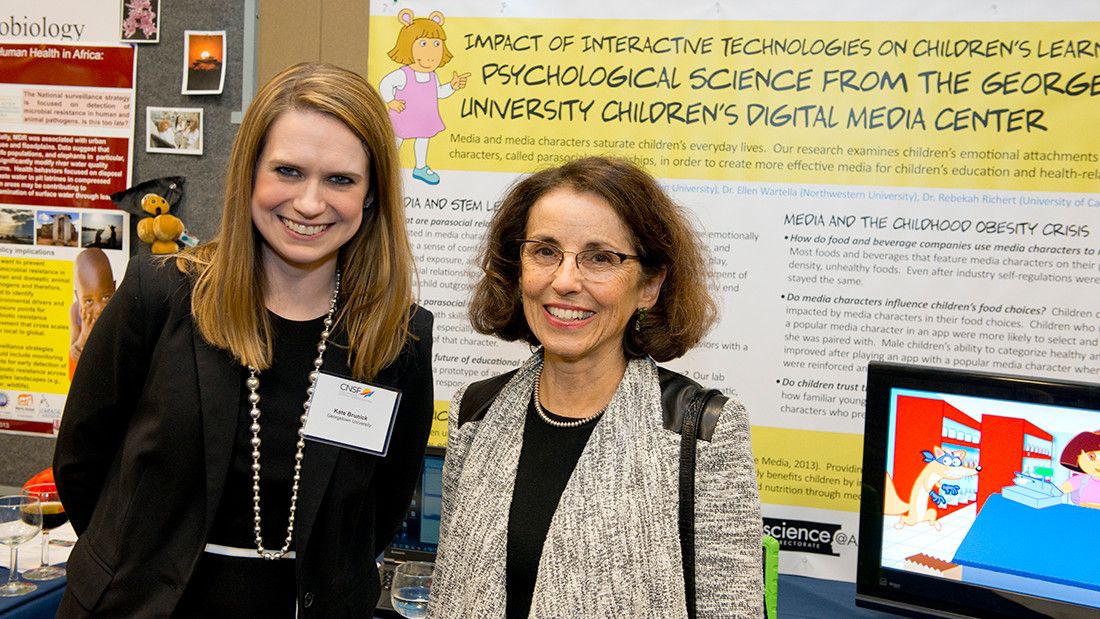 07 Apr

Science

The Science Directorate works to advance psychological science both as a research field and as a means of benefiting individuals and society. Among its activities in 2016, the directorate sponsored Advanced Training Institutes on cutting-edge research methods, introduced a new grants program for undergraduate researchers and administered a new APA prize for interdisciplinary research teams that include psychologists.

The directorate also stood up to threats to the ability of scientists to conduct research, which ranged from political attacks on peer review to attempts to ban ethical forms of nonhuman animal research. It also vigorously advocated for the role of psychologists in federal health programs, including those addressing cancer, mental disorders and opioid addiction. The Science Directorate staff entered 2017 well positioned to take on new challenges to the role of science in public life and to expand its efforts to enhance the rigor and impact of psychological science.

Photo above: Kate Brunick, PhD (left), Georgetown University, with France Cordova, PhD, director of the National Science Foundation, at APA display at Capitol Hill exhibit.