05 May

From the Interim CEO
It was an honor and a privilege to serve APA and its mission over the past year, during which I continued to learn and to grow. My passion for APA's work and mission has not diminished. This annual report will describe many achievements. I will not list them here, but across the organization, we still have work to do to become a true 21st-century organization. The opportunity is ripe with the incoming CEO, Arthur C. Evans, Jr.

— Cynthia D. Belar, PhD, ABPP Interim Chief Executive Officer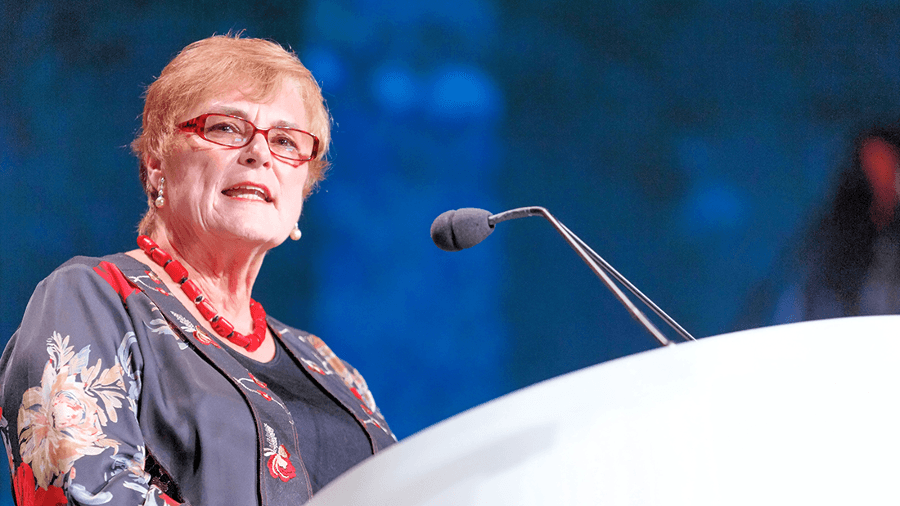 Budget
One of the biggest challenges in 2016 was our move to a new integrated budgeting model that incorporates the broadest possible view of our operating and special projects commitments and clearly identifies the point at which we may be exceeding our resources. Using this methodology, we ended 2016 with a modest surplus because we controlled expenditures, and we were fortunate to have some unexpected income from fourth-quarter sales of one of our flagship publications. After making many difficult spending adjustments, we have budgeted a $4 million deficit for 2017.
We have sustained and recovered from similar situations in the past, and I have confidence in our resilience and our ability to innovate, and I am therefore also confident about the long-term financial stability of the organization. APA Style CENTRAL® — released in summer 2016 — was the 2017 PROSE award recipient for EProduct/Best in Social Sciences by the Association of American Publishers. We have a number of new products on the horizon that hold promise.
However, both APA and the Practice Organization must learn to live within their means. We must develop better methods and skills in priority setting. It is also important that the setting of those priorities be based on an overall understanding of where we want to go, and what kind of organization we want to be. Our mission is very broad and we have voracious appetites for very worthy projects. We also have the tectonic plates of science, education, professional practice, human rights, and social justice competing for attention and resources.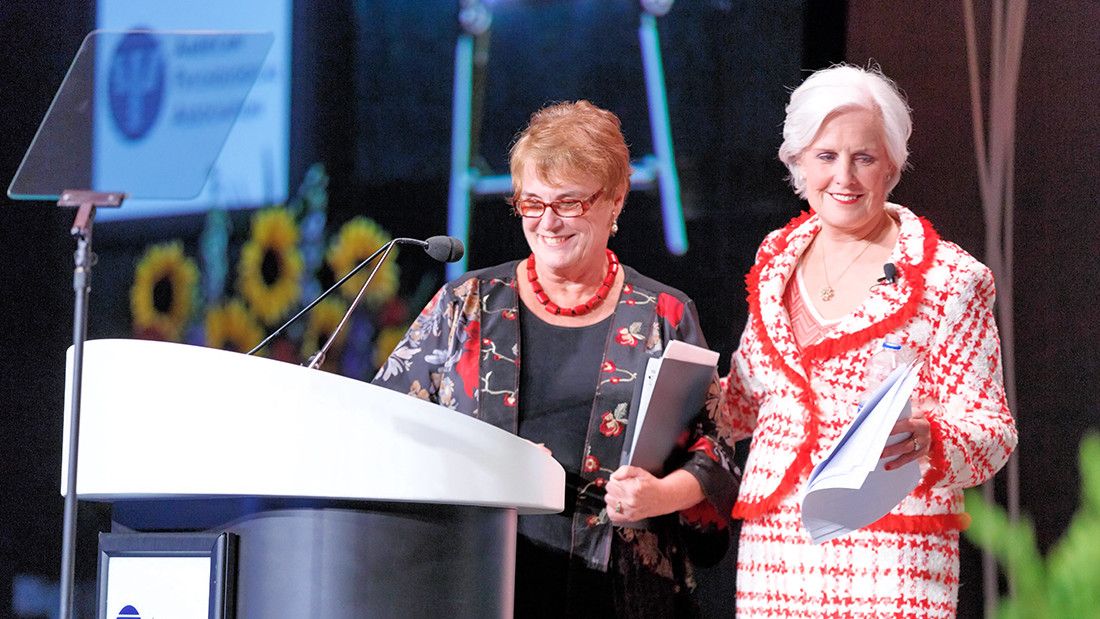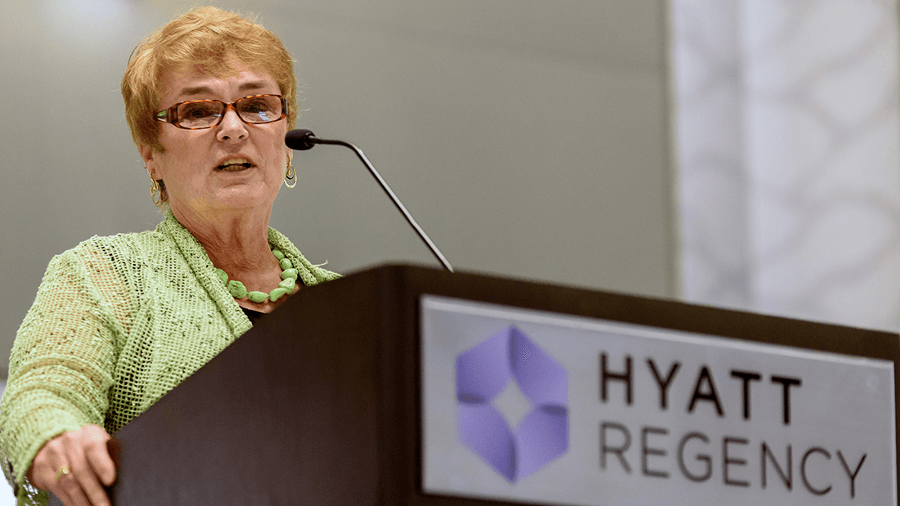 Independent Review
Another major emphasis during 2016 was the follow-up to the 2015 Independent Review. We have made significant progress on a number of fronts, but the work is not complete. The findings of the Ethics Commission are pending, and the Task Force on Human Rights will release a report in 2017.
We have also made significant progress in examining conflict-of-interest policies. Changes have already been made for staff, and new policies for members of governance are forthcoming. However, I remain concerned about continued misinterpretations of the findings of the Independent Review. I continue to implore us to practice what we preach — to engage in critical thinking, to read primary sources, to distinguish fact from opinion, and to respect that opinions may differ given the same facts.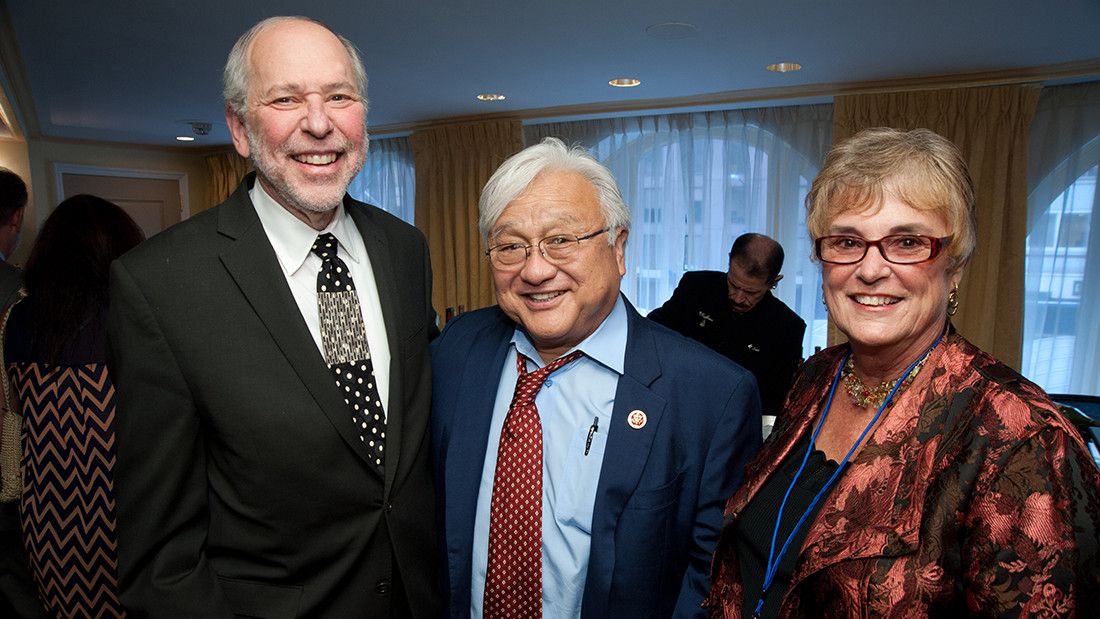 APA's Mission
Another issue brought to our attention by the Independent Review was the perception of our mission. I know that confusion still exists; I still hear the words "trade association" or "guild" in describing APA — or the perspective from members that our primary goal should be the self-interest of psychologists. I hope that I have made some progress with respect to reaffirming APA's core mission.
APA is a charitable scientific and educational organization. Our mission is to advance the creation, communication and application of psychological knowledge to benefit society and improve people's lives. We focus on psychology and the public welfare, not psychologists — although it is absolutely true that individual psychologists do often benefit from APA's public welfare focus.
To protect the interests of practicing psychologists, we have a companion organization, the Practice Organization, whose mission is to address pocketbook issues and enhance our business interests.
However, I firmly believe ALL psychologists need a strong guild, not just practitioners. Psychologists in all career paths have individual interests that require attention and support. We need to develop these member-centric programs in an integrated, coordinated fashion in close collaboration with the content expertise found in our four directorates of Science, Practice, Education and Public Interest. I trust that we will make progress in examining new models for a companion organization that can meet the needs of all our members.
Whatever the priorities become for APA, it is my greatest hope that the Council of Representatives and Board of Directors will demonstrate the leadership required to stay the course of the APA mission while respecting and appreciating the needs of our members for participation in groups with different missions and cultures.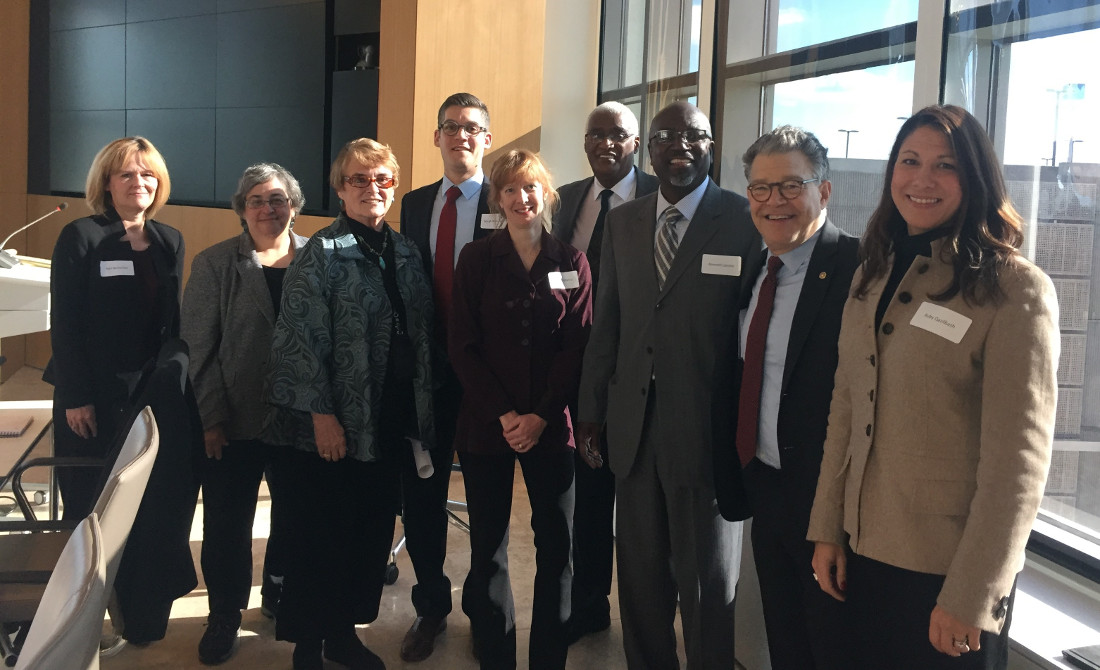 In Closing
APA needs to move ahead as a learning organization. We will make mistakes and then learn from those mistakes. But psychology will not be held back. We are going to go to the next level, and I feel privileged to have been a small part of that progress.